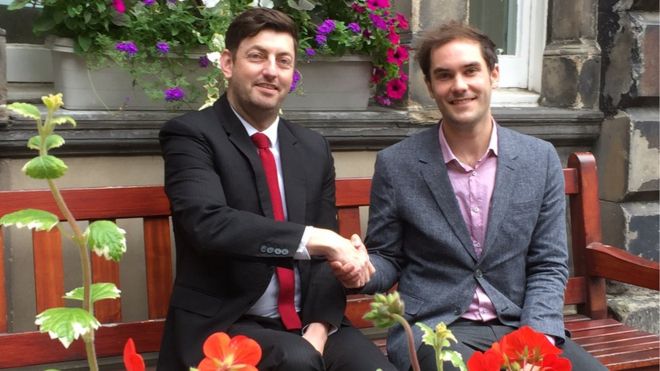 The report that Edinburgh will soon be governed by a minority SNP led administration  will not be a surprise to regular readers of the Evening News (report, 16/06/17). I was, however, surprised to read that Councillor Cammy Day had threatened to ignore the advice of Labour's ruling Scottish Executive Committee in order to empower the SNP.
It's important to note that neither his reported threat* nor the meeting he reportedly had with Kezia Dugdale** were endorsed by the party locally or Edinburgh's Labour Councillors.
Notwithstanding this, it's evident that Edinburgh needed to have an administration in place in order to set the priorities for our capital's future development. It's clear to me, however, that many local Labour Party members and voters have real concerns about the deal that is being proposed.
The focus for Edinburgh's Labour Councillors must be to regain that  lost trust by seeking to deliver as much of our manifesto as possible. That will mean that everything we do must be focused on supporting job creation and the construction of affordable homes.
I've yet to see the deal that Councillor Cammy Day signed with the SNP, but I expect it will also reflect the themes at the very core of our manifesto:
1. strong opposition to any cuts imposed by Westminster/Holyrood; and,
2. strong support for protecting jobs in Edinburgh by campaigning to secure our access to UK and EU single markets.
If these themes are at the foundation of the fully costed programme Councillor Adam McVey puts before Edinburgh's Councillors, I'm sure they'll gain wide support both inside the chamber and outside in the real world.
Put simply, this can't be an administration where Labour is left implementing Nicola Sturgeon's cuts whilst nationalist Councillors dance around the city telling people things would be better if Scotland left the UK.
*Cammy Day is now saying he did not make the threat.
**I understand Kezia did not meet him.